Welcome to Parramatta Wildcats
January School Holiday Camp
$99 for 4 days (includes Wildcats camp T-Shirt)
Monday 21st, Tuesday 22nd, Wednesday 23rd & Thursday 24th January 2019.
Please see flyer under the Holiday Camps tab above or contact us info@parramattawildcats.com
Time: 9.00am to 3.00pm
$45 per day - or $99 for all four days
All players welcome (boys & girls), all ages. Players will be organised according to skill level and experience
Early Registration preferred
Under 10, 12, 14, 16 & 18 Years
NOW PLAYING EVERY FRIDAY DURING SCHOOL TERM
Commenced 19th October,.
Late Entries Teams/Players accepted
* (jerseys provided for all Under 10 games)
Girls' Competitions
Primary Girls Years 2 - 6
High School Girls Years 7-12
Accepting Team & individual players
contact us ASAP to register.
Learn To Play/Training
Every Friday during School Term
BEGINNERS TO EXPERIENCED
4.00PM TO 5.20PM
5yrs to 11yrs
TRAINING SESSIONS (Mixed)
EVERY TUESDAY AND WEDNESDAY DURING SCHOOL TERMS
Tuesday: 4.30pm to 6.00pm
Wednesday: 4.30pm to 6.00pm
11yrs - 17yrs
******FOR MORE INFORMATION GO TO THE "GET INVOLVED TAB"
For all your Basketball related Enquiries call us on
02 9646 3840 or 02 9646 5343.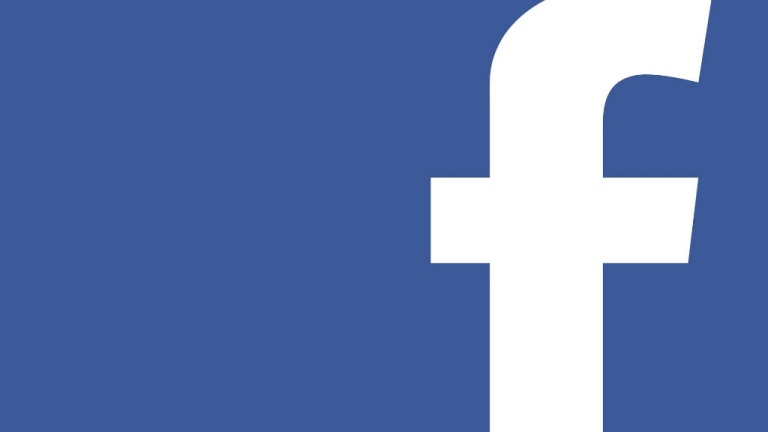 Like us on Facebook
Parramatta Wildcats (Auburn Basketball Centre)
Young Guns 25 & Under Senior Men & Women's Elite Reps Competition

Contact the Association on 02 9646 3840 or 02 9646 5343 to find out about the opportunity to represent the Parramatta Wildcats and / or a team in your area that might compete in these competitions.


---
Domestic Competition dates
Please note: to be included in a draw all team entries and players' personal registration forms must be into the Association a minimum of 2 weeks prior to competition commencing:

Monday Women - New comp starts on or around 26th November 2018

Monday Men - New comp starts on 29th October 2018
Tuesday Men - New comp starts on 4th September 2018
Wednesday Men - Current comp will split into divisions on 10th October 2018
Wednesday Unisex - New comp starts 24th October 2018
Thursday Men - New comp starts on 20th September 2018
Friday Junior Boys 14,16,18's - New comp will start 19th October 2018
Friday Junior Girls - New comp starts Term 4 2018
Friday Under 10s mixed Comp - New comp will start 19th October 2018
Friday Under 12s mixed Comp - New comp will start on 19th October 2018

---
| | | |
| --- | --- | --- |
| Day | Opening times | Total Hours per Day |
| Monday | 9:00am - 12:00am | 15 |
| Tuesday | 9:00am - 12:00am | 15 |
| Wednesday | 9:00am - 12:00am | 15 |
| Thursday | 9:00am - 12:00am | 15 |
| Friday | 9:00am - 11:00pm | 14 |
| Saturday | 9:00am - 10:00pm | 13 |
| Sunday | 9:00am - 10:00pm | 13 |
____________________________________________________________________________
Action photos from the NBL, WNBL, WABL, SL, WNWBL and NWBL can be viewed at www.photoexcellence.com.au