Welcome Message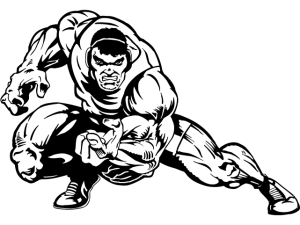 ASWA
Welcome to the American Samoa Wrestling Association (ASWA) website. We would first like to thank Sporting Pulse for giving us the access to host our site here.
We are working hard to build the image of wrestling here in American Samoa. We have been working on building the team through awareness and training. Each year brings more progress and more promise to the sport.
If you would like to help or be a part of ASWA please contact us.
Respectfully,
Ethan Lake
President, ASWA