Full Page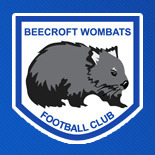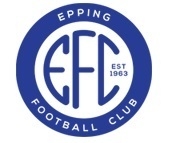 WEST EPPING SUMMER FOOTBALL 2016
Sadly, the season finishes this week - we hope you've all enjoyed this season.
A few things to note:
1. All teams have games this week, 14-16 Dec – please check the website for the draw
2. Competitive ages – Finals are scheduled for this week – please check the website, some ages have their Grand Final immediately after their last round games this week
3. There will be a medal presentation to all players immediately after their last game
4. Free sausage sizzle and softdrink for all players. Each player will be provided with a voucher to receive a sausage sizzle and drink AFTER their game. We will have some extras for siblings and parents which will be available at a cost of $1 for sausage sizzle and $1 for a drink.
The WESF Committee would like to thank you all for playing this season, and we wish you and your families all the very best for a lovely Christmas and happy and safe New Year.
If you would like to continue the fun - winter season registrations open 1st January. See either the Epping FC or Beecroft FC websites for registration information:
http://www.eppingfootballclub.com.au/