Soccer Home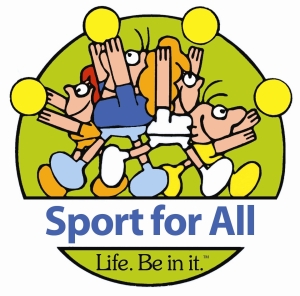 Welcome to:
'Life Be in it. Sports for All'
SOCCER
To access information in regards to Soccer programs run by 'Life Be in it.' Sports for All please click the blue bar above.
***Registration Forms are now available for
Summer 2017/18
via the
'Enter a New Team' tab***
To access another sports homepage please click the link in the top right corner.
Did you know that we also offer Badminton & Volleyball competitions?
Registration forms available here