Boat licence, Cruise Hospitality Training, Graduate Internship, Cadet Sea Time
Boat licence is the start.
Then build your boat skills.
Join us

in

boating & cruising events

.
Boat Licence course - 1 day theory & practical

Boat Licence Enrol Phone 0418 836 137

- - Theory discussion
- - Multiple choice review of essential knowlege
- - Practical boat skills training is essential.
- - Capt. Bouc assess your knowledge & skills
- - When OK. Competency confirmed. No more tests
- - Your licence arrives in the mail within 2 weeks.

You are not a safe boat operator if you have only passed a reading test.

100% pass no matter how long it takes.
Think about a Summer School Cruise - First intake Dec.2016. Think about a GAP Year, a Maritime Career with Certificate III or IV in Cruise Ship Operations, Graduate Internship and Cadet Sea Time Click here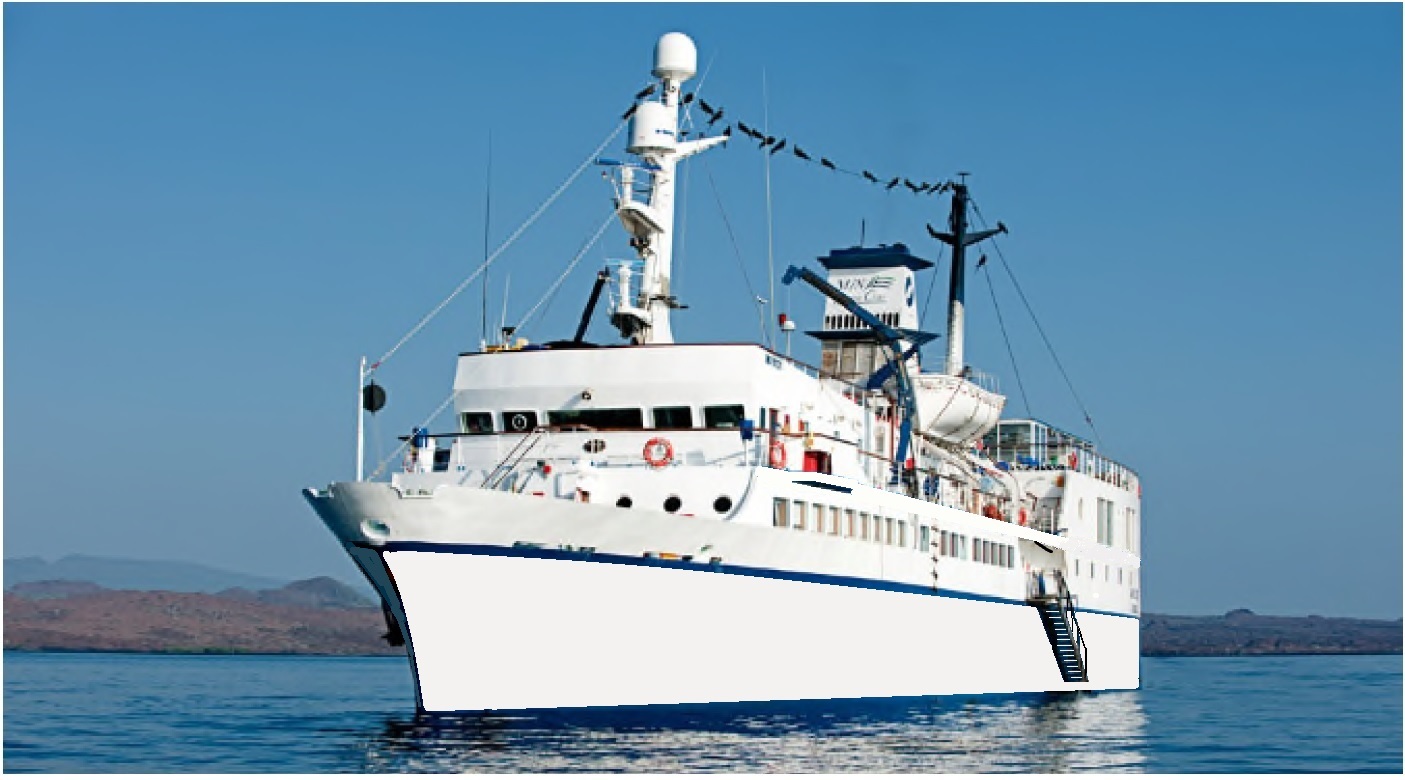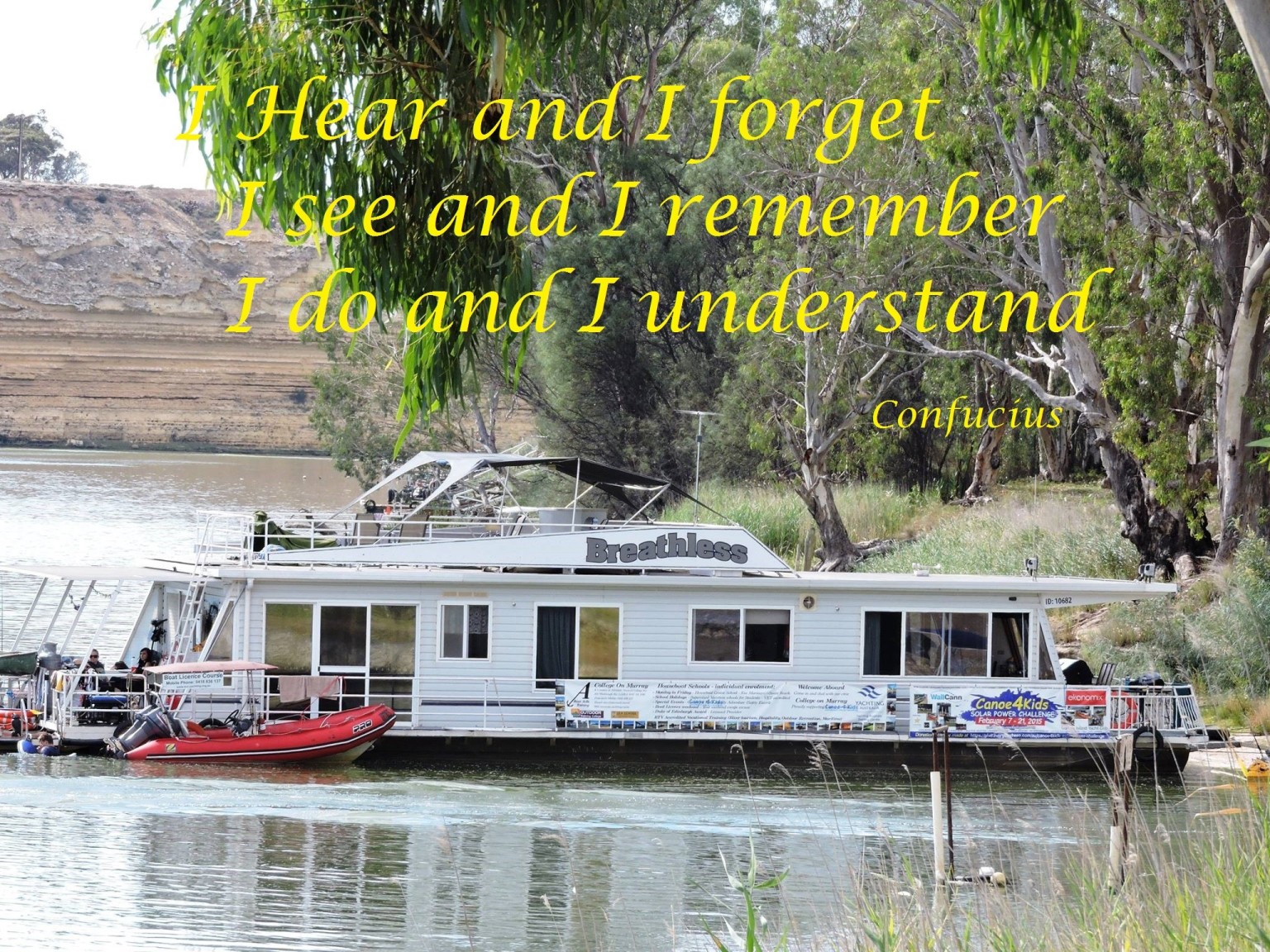 Notice: Australian Cruise Academy is the registered trading name of the educational charity ANCOM on Murray Incorporated.
Last Modified on 25/09/2016 14:14