Home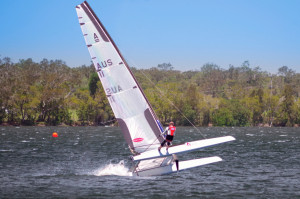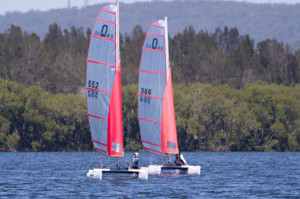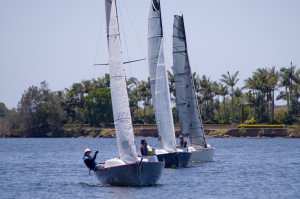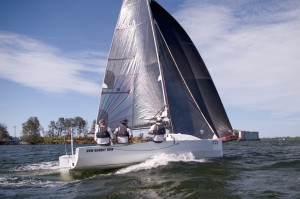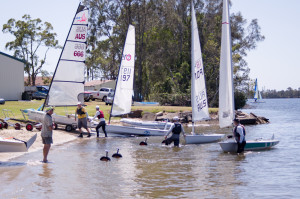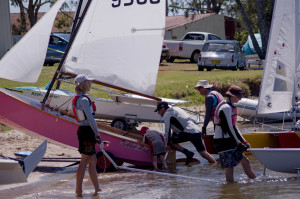 Results for Club Racing (11 Feb 2017) have now been updated.
BRSC Annual Regatta
18th & 19th February
Happy New Year! It's time to get ready for our Annual Regatta to be held on the wekend of the 18th and 19th February. For those of you who have come to previous regattas - nothing has changed, why change a winning formula!
For first timers, please read the NOR and contact us if you have any enquiries.
Visitors are offered our well mowed reserve for free camping, great food at very reasonable prices throughout the weekend, fun and camerarderie and of course the very competitive racing. The "marathon" race down the river to Iluka and back is as always on Saturday and several short races round the buoys on Sunday.